Metalworking and mining machinery
Our offer is addressed to companies from many industries. We offer technologically advanced mining machinery and equipment, as well as gearboxes for equipment used in various sectors of activity – including energy, heating and railways.We also offer steel structures for mining machinery, as well as structures for civil engineering. In addition, we provide turning, welding, CNC milling and many other processes in the field of metalworking.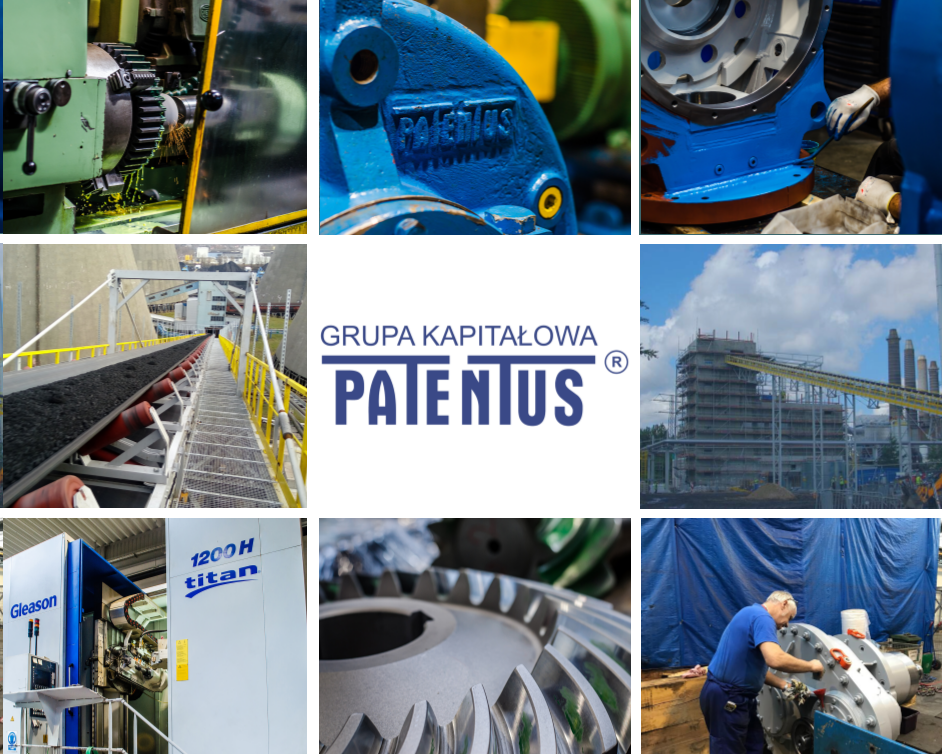 Our production offer
light and heavy scraper conveyors with equipment ensuring effective transport of the output,
belt conveyors,
mining crushers,
steel structures,
toothed gears,
cylindrical and bevel gears.
Renovation of components used in railway industry
Owing to our extensive welding experience confirmed by the 15085-2 CL1 certificate and the skillful use of modern machining machines such as OKUMA five-axis center, TOS carousel lathe, hobbing machines and gear wheel grinders, we are able to produce components requiring the highest precision for the railway industry. We manufacture, among others  gear wheels for locomotives series ET22 (EU07), EN57, 104E, SM42, gearboxes for rail-bound vehicles and special vehicles along with renovation and modernization i.e. cardan shafts, bearing housings, hub housings.